BIZpaye Holiday Team - Your Travel Experts
Another first for a Trade Exchange, the BIZpaye Holiday Team recognize that holiday's and business travel are an important part of our modern day lives.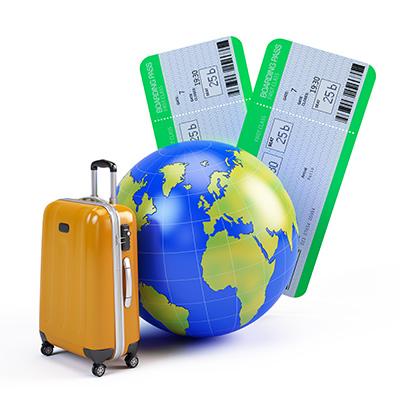 Therefore, to assist BIZpaye Members Worldwide, BIZpaye has established its very own in-house IATA Registered Travel Agent who can assist and book all your BIZpaye and Cash Travel and Holiday Requirements.
Typically, if you are a member of another Exchange, you cannot access just one person to
co-ordinate and book everything that you require, such as air tickets, accommodations, transfers and more.
Normally you would have to contact someone from the Exchange to find accommodation for you, book it and then you would need to contact another travel company in the cash market to organize flights etc; this can be both time consuming and a very risky proposition.
Most Trade Exchanges will only want to deal in tourism products they have in their own Exchange and furthermore, they do not have access to products such as air tickets, even if available on a cash basis.
Additionally, it is also likely that the person you are dealing with in the Trade Exchange has no Travel Agency experience, which in itself is a potential recipe for disaster.
BIZpaye has solved all this by establishing its very own In-House IATA Licensed Travel Agency that is a One-Stop-Shop for all your travel needs, including flights, transfers, airport fast tracking, tours, accommodations and more.
As a member of BIZpaye, there's no need to shop here and shop there to book your next holiday or business trip, our team of experience and qualified professionals can take care of the lot.
If you're a member of a Trade Exchange, why should you be treated any different to that of the cash market, why shouldn't you be able to go through just one contact to book all?
BIZpaye Holidays leads the way in offering you a one-stop shop for all your Holiday and Travel needs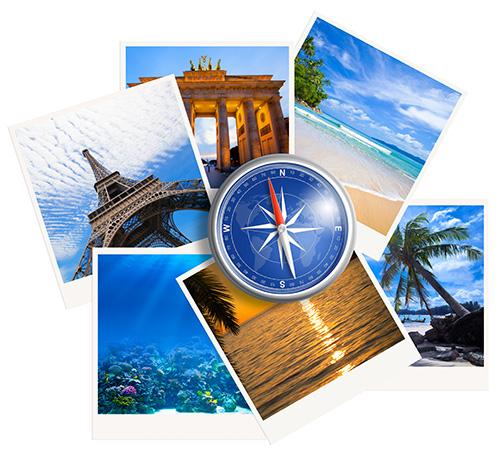 To book your next holiday or business trip, simply complete the BIZpaye Holiday Enquiry Form and we will take care of the rest.